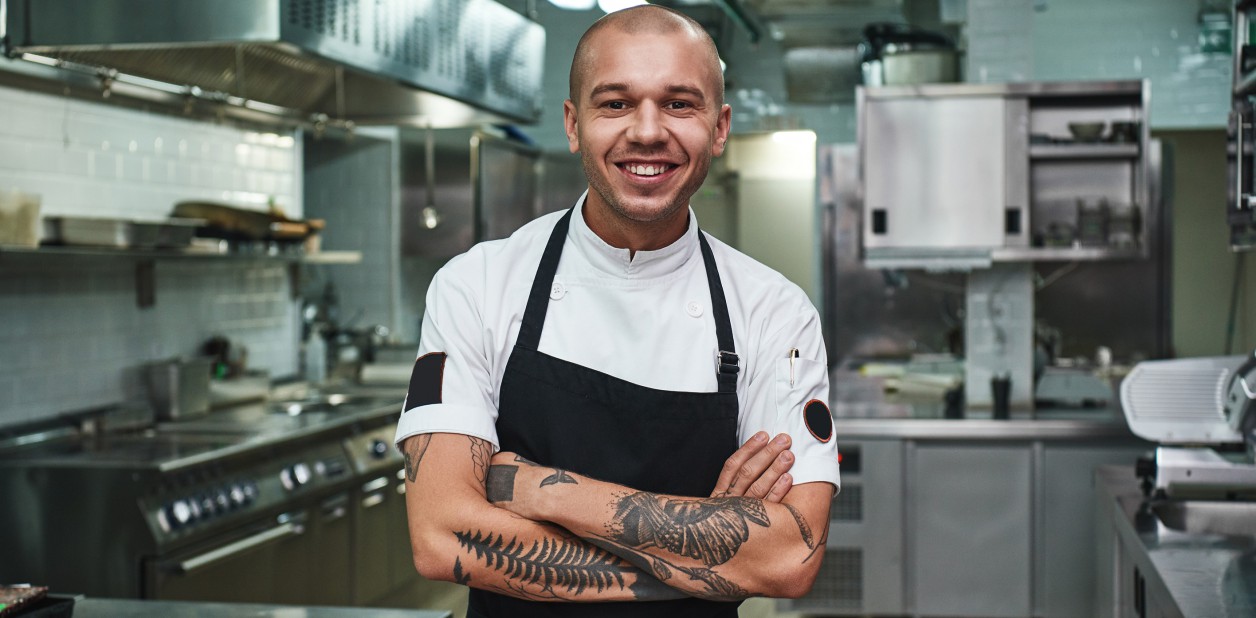 WE ARE HUMAN ONE
A LEADING SUPPLIER OF BESPOKE TEMPORARY, PERMANENT AND OUTSOURCED STAFFING SOLUTIONS ACROSS ALL DEPARTMENTS OF THE HOSPITALITY, LEISURE, RETAIL, EDUCATION AND COMMERCIAL SECTORS.
OUR AIM IS SIMPLE
TO BE THE BEST AT WHAT WE DO.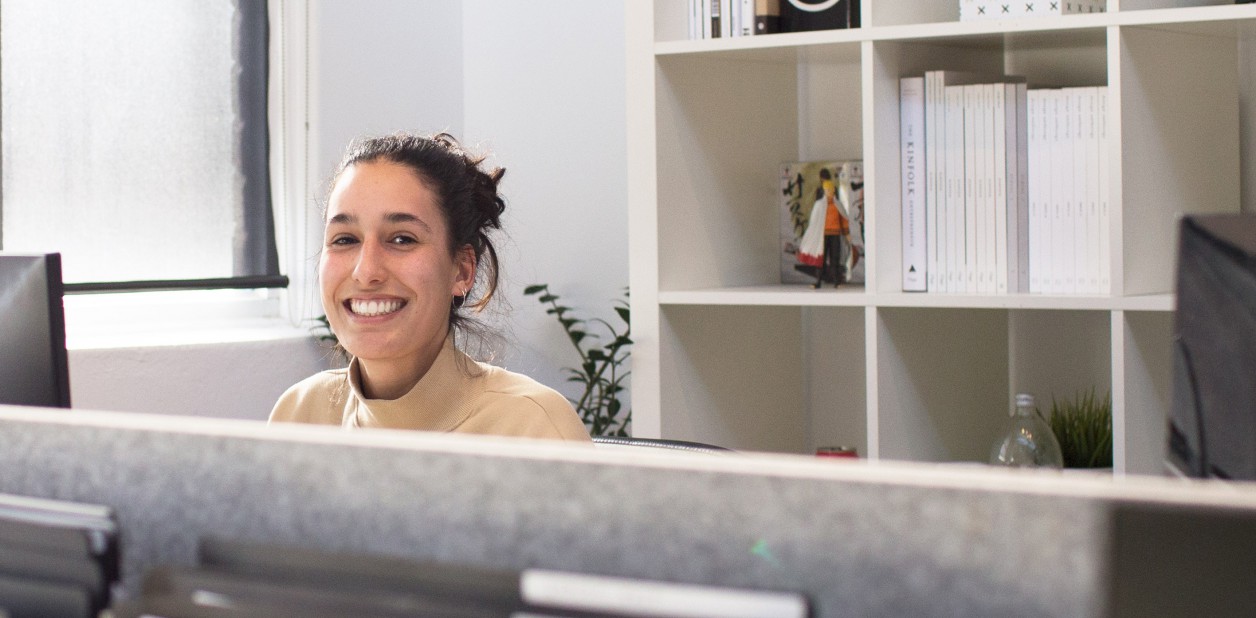 Flexible resourcing of highly-trained temporary staff
Full outsourced or occupancy based models
24/7 Account Management & On Site Liaison
In depth screening & interviewing
full payroll & hr service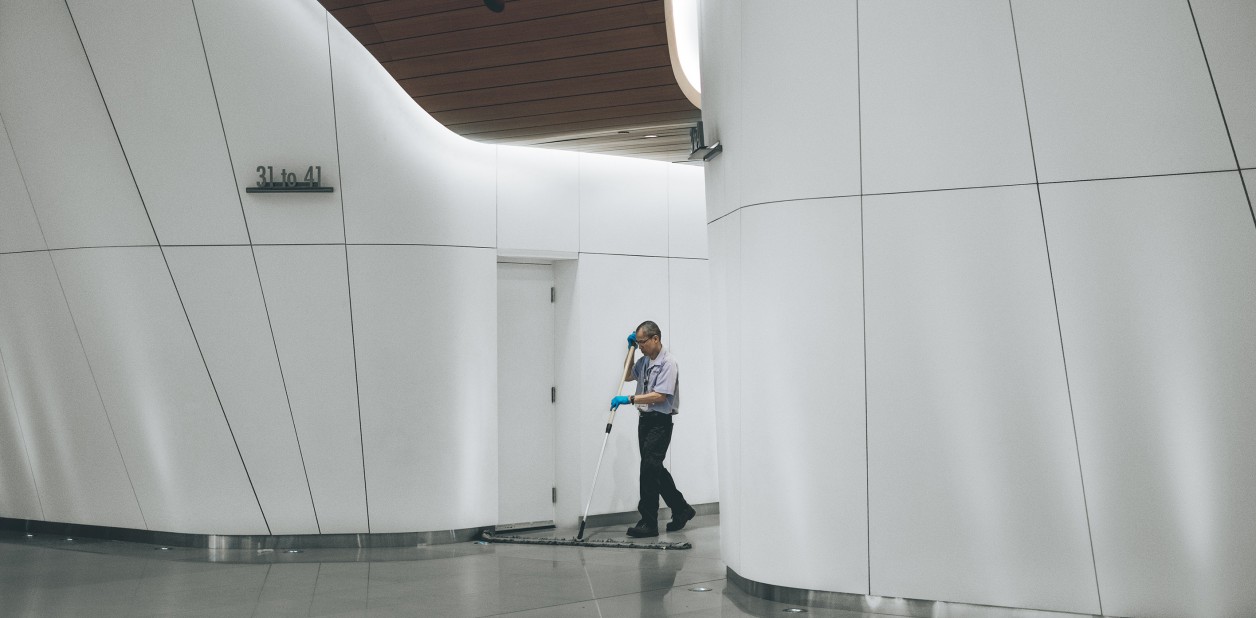 OUR CLIENTS COME TO US FOR A UNIQUE AND PROFESSIONAL TAILOR-MADE SERVICE. WE UNDERSTAND THAT THERE IS NO SUCH THING AS ONE SIZE FITS ALL AND THAT'S WHY WE WORK ALONGSIDE OUR CLIENTS TO DEFINE THEIR BRIEF IN ORDER TO PROVIDE UNPARALLELED SOLUTIONS.
FROM INTERVIEW GUIDANCE AND SECTOR SPECIFIC TRAINING, OUR CANDIDATES RECEIVE ONGOING SUPPORT AND GUIDANCE FROM OUR EXPERIENCED TEAM OF CONSULTANTS, EVERY STEP OF THE WAY.
AT HUMAN ONE WE ARE COMMITTED TO PROTECTING OUR ENVIRONMENT, SUPPORTING CAUSES THAT ARE IMPORTANT TO US & OUR COMMUNITIES AND ENSURING WE HAVE RELIABLE SYSTEMS IN PLACE TO PROTECT OUR EMPLOYEES.
WE WOULD ALSO LIKE TO MAKE OUR CLIENTS AND CANDIDATES AWARE THAT WE ALWAYS ENSURE THAT WE ARE FULLY INFORMED ON ALL CURRENT HEALTH & SAFETY PROTOCOLS, ALONG WITH THE NECESSARY SAFEGUARDING AND AWARENESS MEASURES.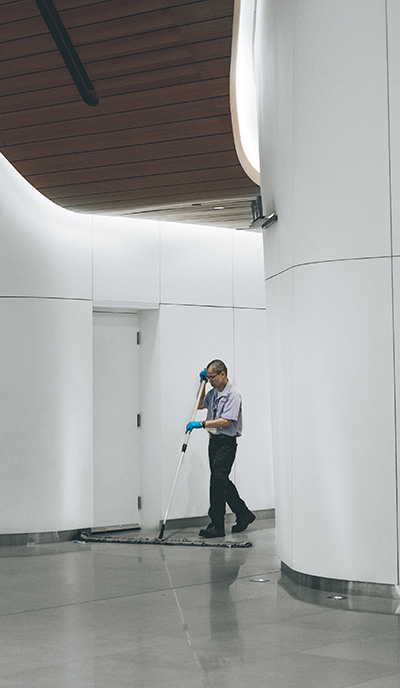 HOUSEKEEPING
HOUSEKEEPING MANAGER, OFFICE COORDINATOR, FLOOR SUPERVISOR, ROOM ATTENDANT, PORTER, NIGHT CLEANER, PUBLIC AREA CLEANER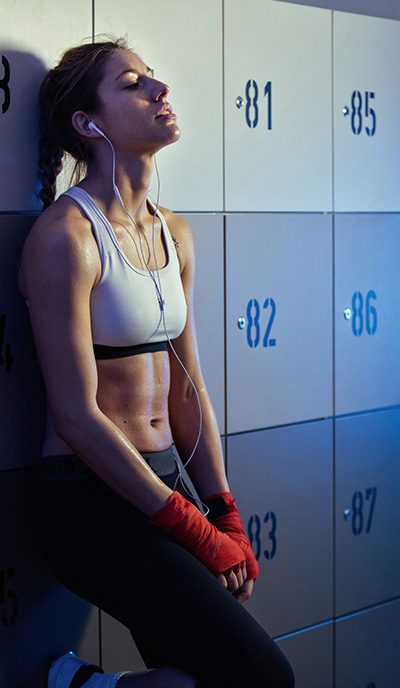 LEISURE & GYMS
CLEANER, SPA ATTENDANT, SPA THERAPIST, RECEPTIONIST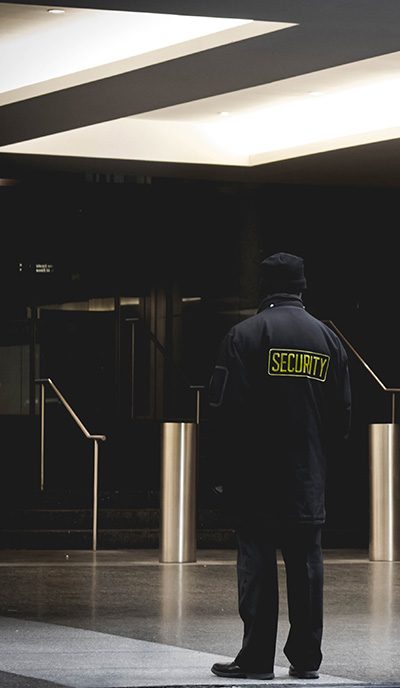 SECURITY
Manned Guarding Solutions, Concierge & Welcome Services, Event And Hospitality Security, Security Solutions And Consultancy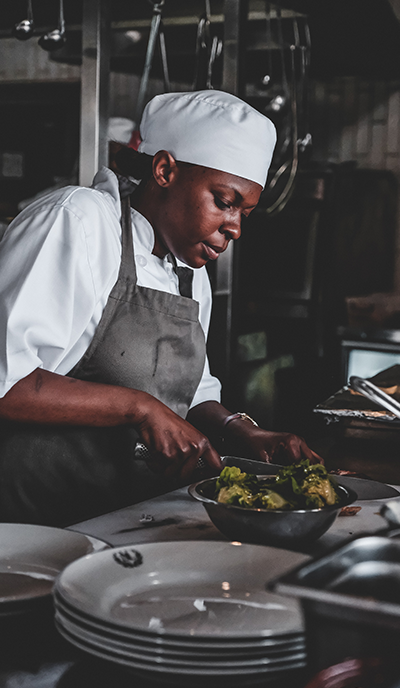 Food & Beverage
Chef (all levels), Waiter, Wine Waiter, Events Waiter, Banqueting Staff, Host, Cloakroom Attendant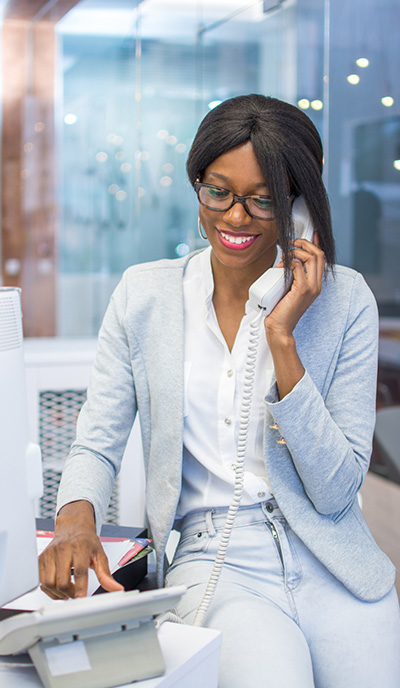 RESIDENTIAL
CONCIERGE, CLEANER, END-OF-TENANCY CLEANER, PORTER, RECEPTIONIST, SECURITY PERSONNEL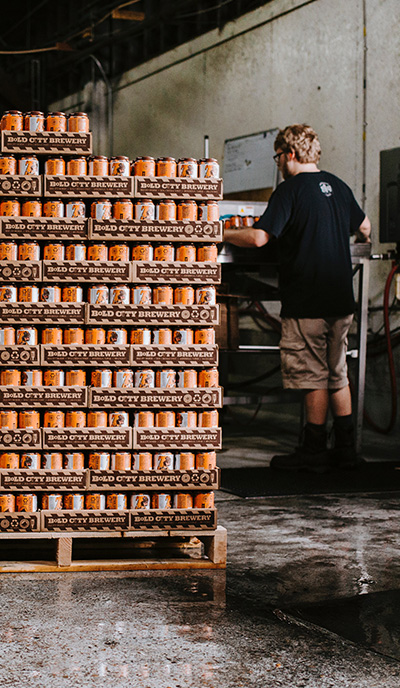 LOGISTICS & WAREHOUSE
WAREHOUSE OPERATIVE, DRIVER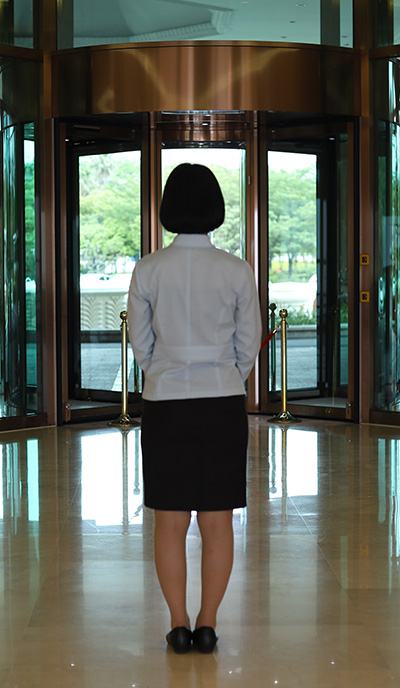 Front of House & Back of House
Receptionist, Concierge, Doorman, Maintenance & Engineering, Painter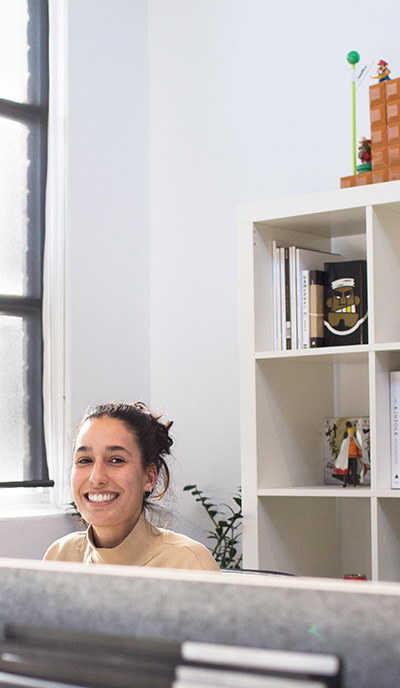 Administrative
HR Executive, Payroll Assistant, Personal Assistant, Accounts Payable Clerk